Efficient Dynamic Positioning (DP) operation
DEIF is a market leader in offshore applications for diesel electrical drives and switchboards designed for dynamic positioning operation.
We specialise in optimising electrical power management systems to make applications more efficient. Our reliable and fuel-optimised solutions are class-approved for DP-2 operation, even with a closed bus tie breaker in combination with hybrid energy (battery hybrid), just as our dynamic load sharing deviation protection and fast thruster load reduction are state-of-the-art.
Working with our dedicated project department for system solutions, you will soon experience how DEIF is more than a partner. Our know-how, experience and expertise guarantee advanced application solutions – quality-tested beyond marine standards.
DEIF has recently optimised our hardware modules for onshore and offshore production platforms with filters to be able to operate with frequency converters without influencing the measuring values.
DEIFs power management system integrates blackout prevention providing you a safe and reliable solution.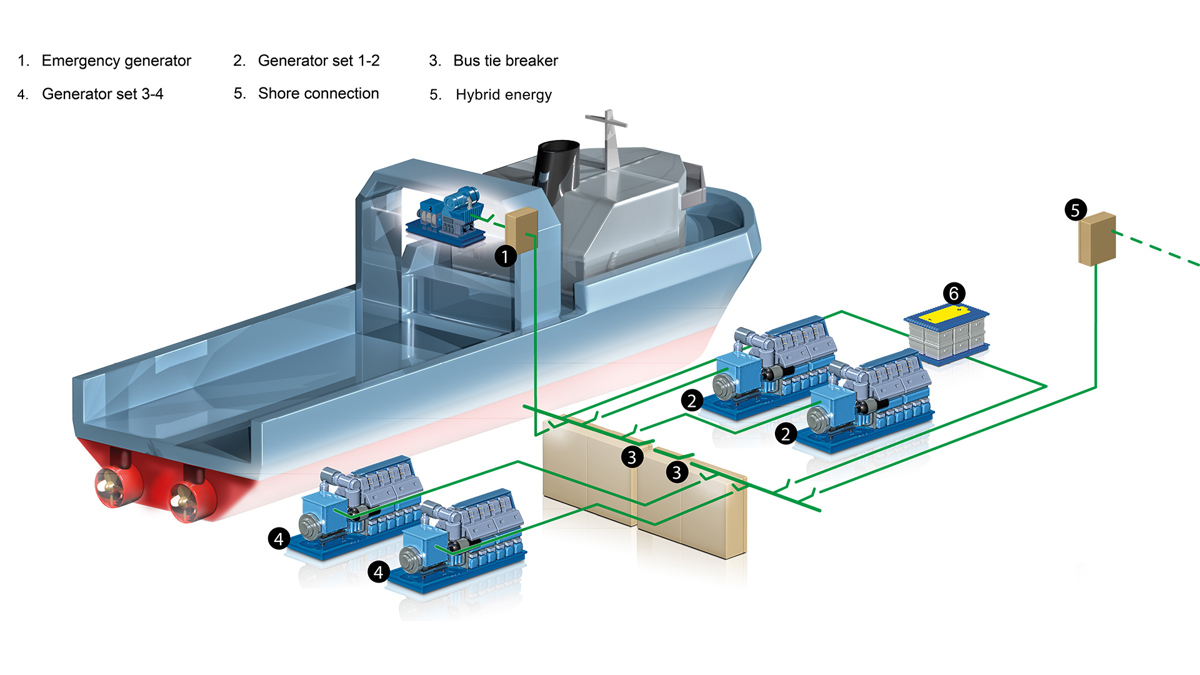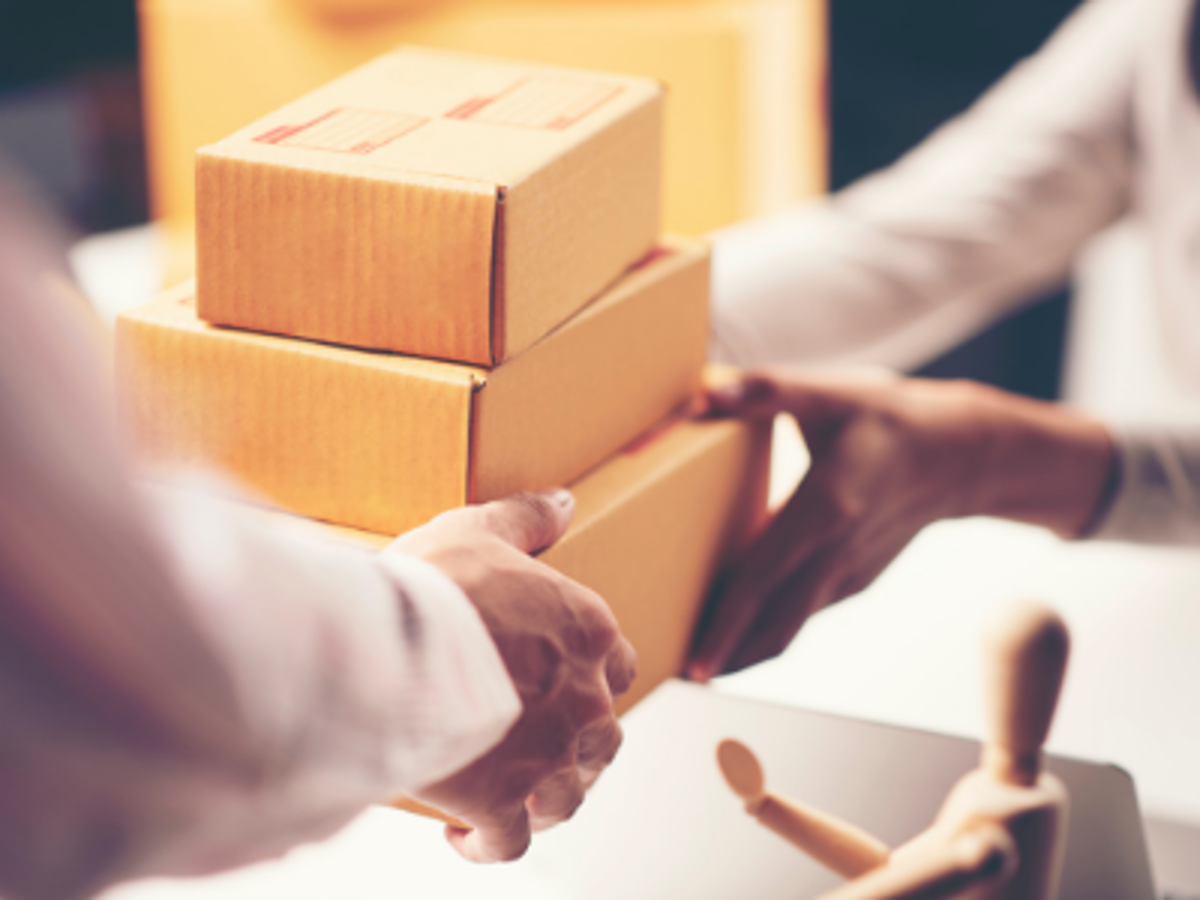 Short lead times and timely delivery

Our extensive manufacturing capacity allows us to meet any volume demand – regardless of geographical destination. We work hard to make sure our customers receive orders as quickly as possible, and we ship standard products in less than 7 days.
We manufacture all our products in-house at our Danish HQ in Skive to ensure we continue to meet demand and reduce customer lead times. So if you are struggling to get hold of control products through your usual supply channels, there has never been a better time to talk to DEIF.
Contact us

Per Svenning

Strategic Senior Sales Manager, DEIF DK - Sales