SCADA system for wind turbine control
Get full remote control and supervision of your entire wind park and individual wind turbine with SCADA system
Wind turbine control, SCADA system
SCADA for remote supervision and control of wind turbines and wind parks. The SCADA system (Supervisory Control And Data Acquisition) from DEIF Wind Power Technology offers full remote control and supervision of the entire wind park and the individual wind turbines.The SCADA system can run on a computer in the control room of the wind park or it can run on any internet-connected computer accessing the wind park using TCP/IP.
Main features of the SCADA system
Park overview
Turbine overview
Log viewer
Report Generator
Park overview, SCADA system
The park overview of the SCADA system provides a graphical overview of the wind park indicating the status of each individual turbine. Furthermore, current wind and production data are shown. 
Park control
The park overview of the SCADA system makes it possible to start/stop the entire wind park, clusters of turbines or individual wind turbines. Furthermore, the park control can be used for setting production limits for the wind park.
Turbine overview
The turbine overview of the SCADA system gives a full overview of all relevant parameters of the wind turbine, for instance, temperatures, pitch angle, electrical parameters, rotor speed, yaw system, etc.
Log viewer
The SCADA system features flexible browsing of the log data of the wind turbine. All relevant log data are accessible and can be sorted by different parameters. 
Report generator
The report generator of the SCADA system makes it possible to make all relevant reports based on the log data. The reports can be graphically presented to provide the best possible overview.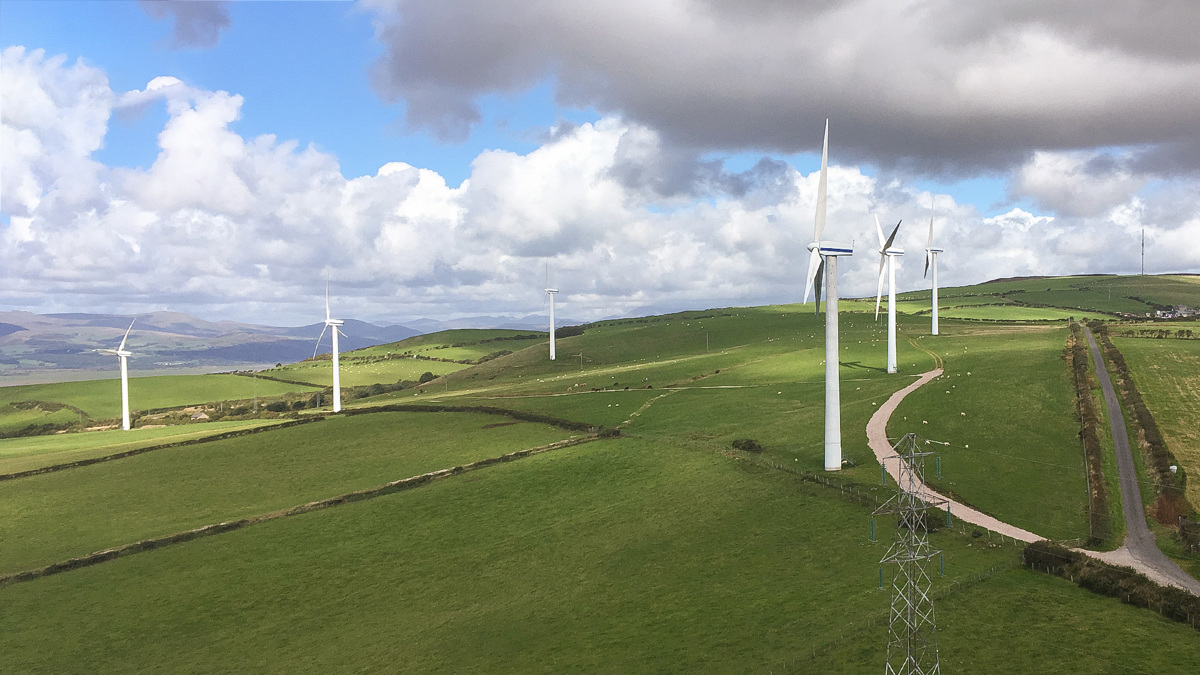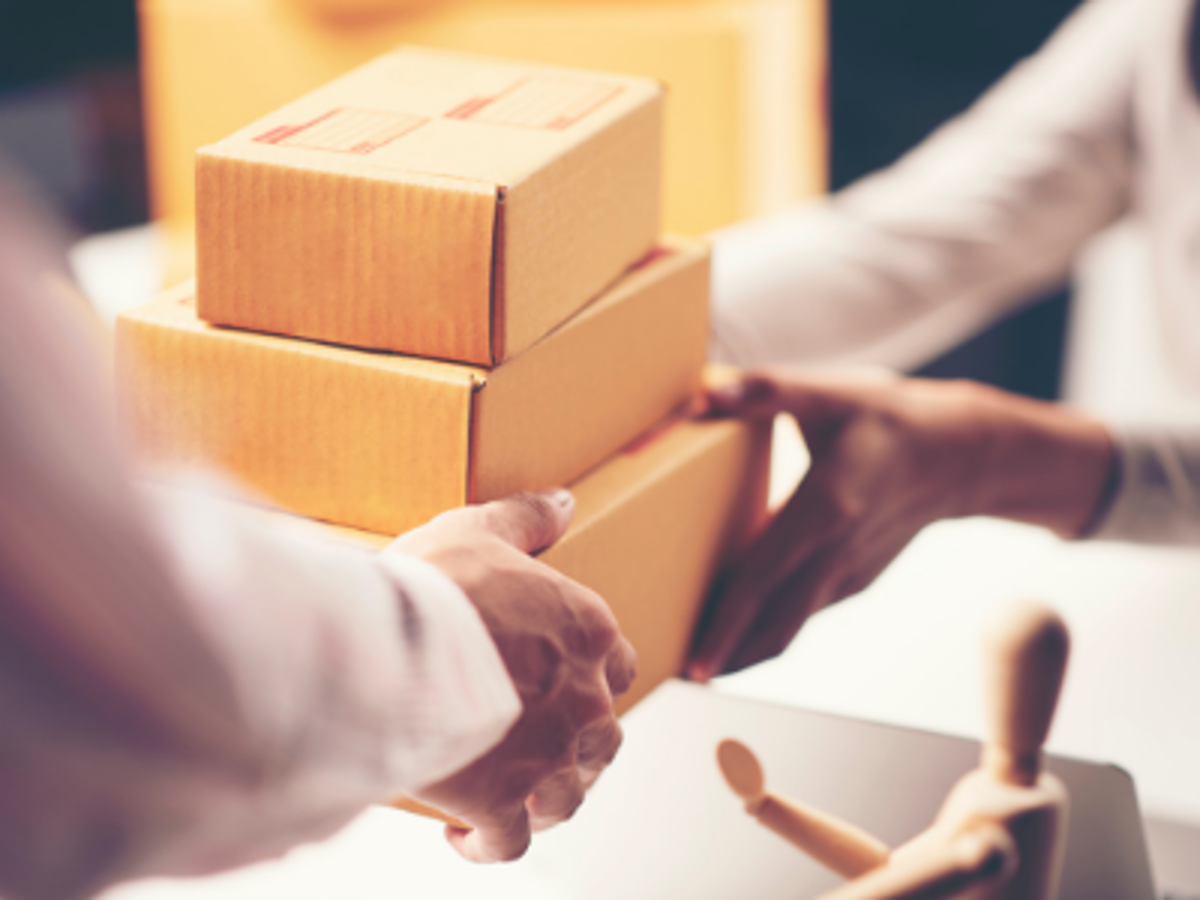 Short lead times and timely delivery

Our extensive manufacturing capacity allows us to meet any volume demand – regardless of geographical destination. We work hard to make sure our customers receive orders as quickly as possible, and we ship standard products in less than 7 days.
We manufacture all our products in-house at our Danish HQ in Skive to ensure we continue to meet demand and reduce customer lead times. So if you are struggling to get hold of control products through your usual supply channels, there has never been a better time to talk to DEIF.
Contact us

Jean S. Felber

Business Development Manager - Wind, PV and Storage