Marine hybrid
DC-bus applications
Countering high fuel consumption, emissions and noise issues due to fixed engine speed in traditional electrical propulsion designs, DEIF's DC-bus solution for hybrid power supply allows you to run your diesel gensets at variable speeds. The integrated load management functionality incorporates advanced blacout prevention.
The DC-bus solution's architecture eliminates the risk of faults spreading across the electrical network resulting in network voltage and frequency disturbances.
We cooperate closely with renowned inverter manufacturers and other suppliers of equipment for marine hybrid solutions. And our list of already delivered marine hybrid projects containing a vast range of DEIF equipment is exhaustive. 
DC-bus features
Variable speed control of gensets 
Thruster limitation & reduction
Load management – fixed consumers prevent blackouts
Close cooperation with renowned inverter manufacturers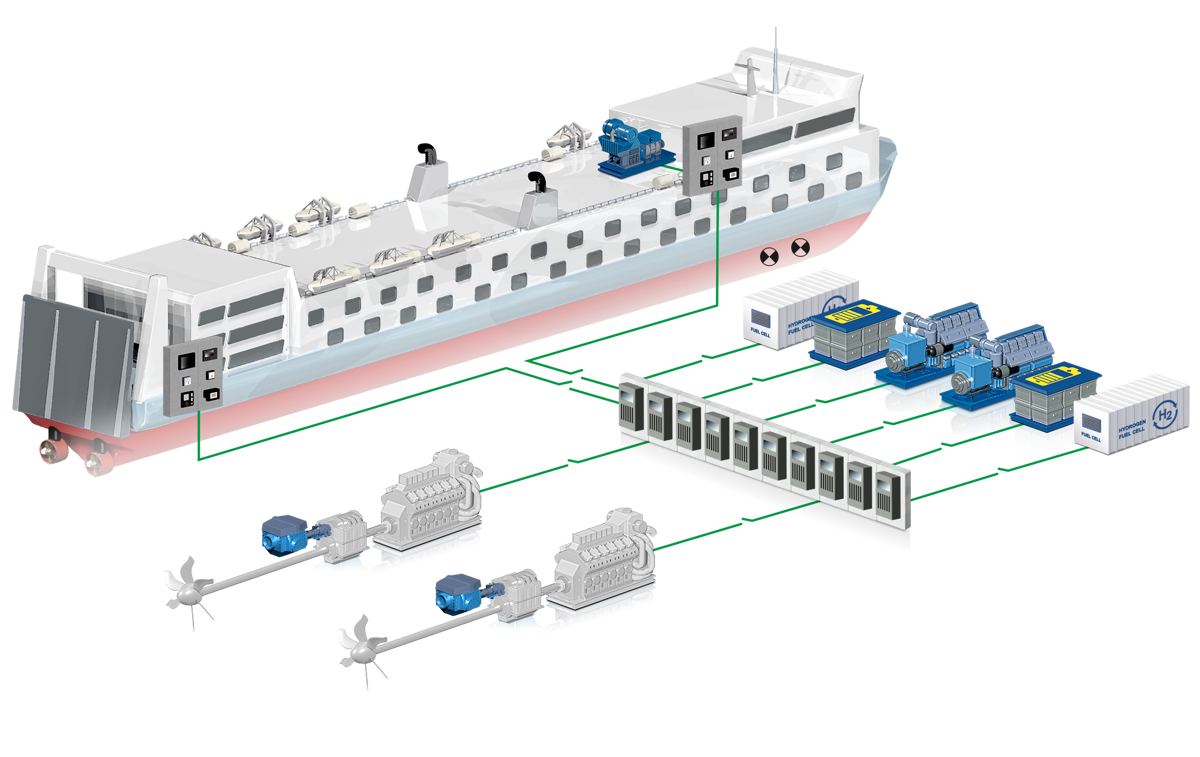 XDi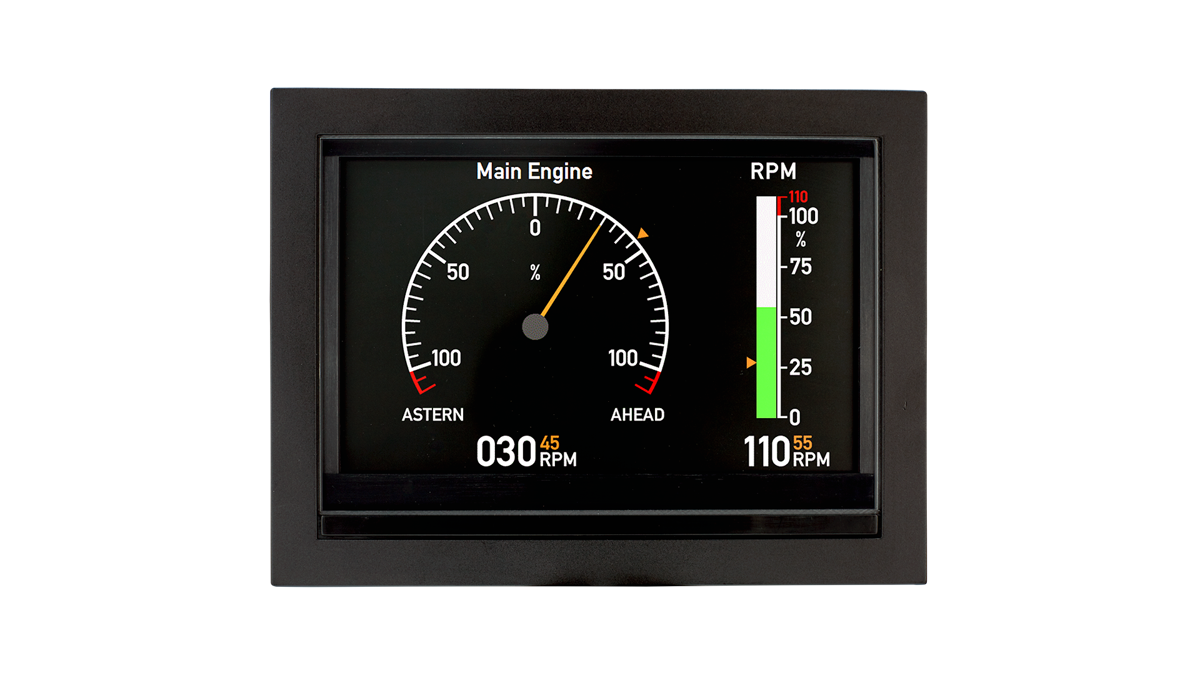 XL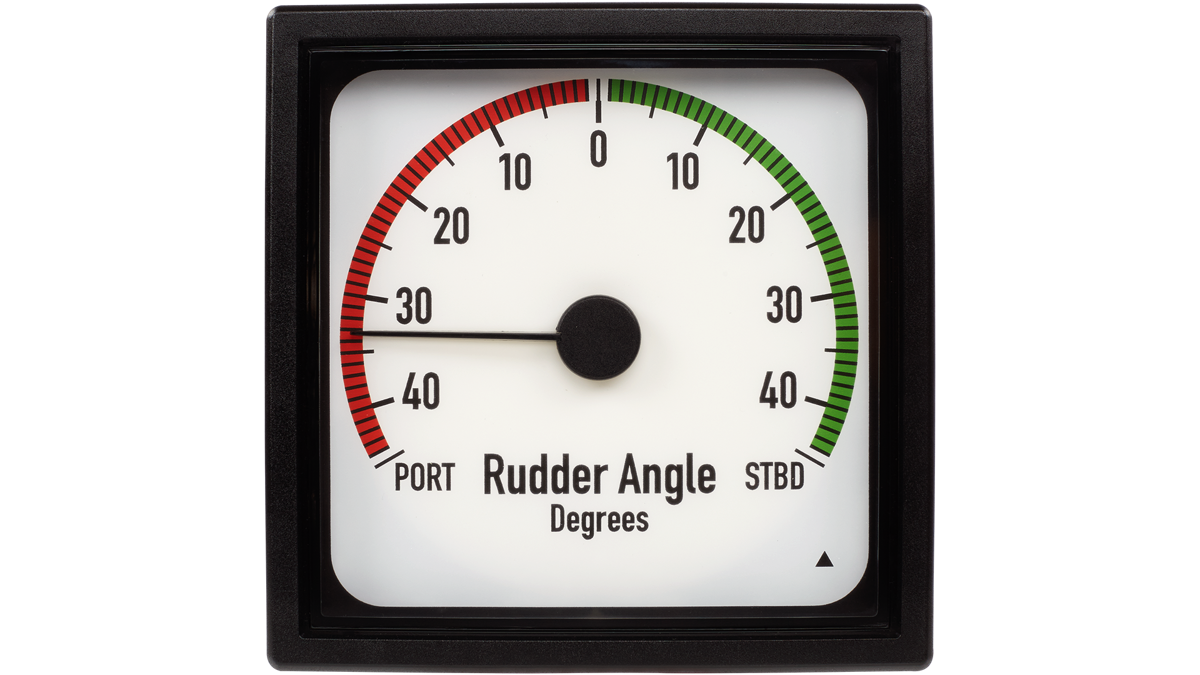 Engineered solutions
MDR-2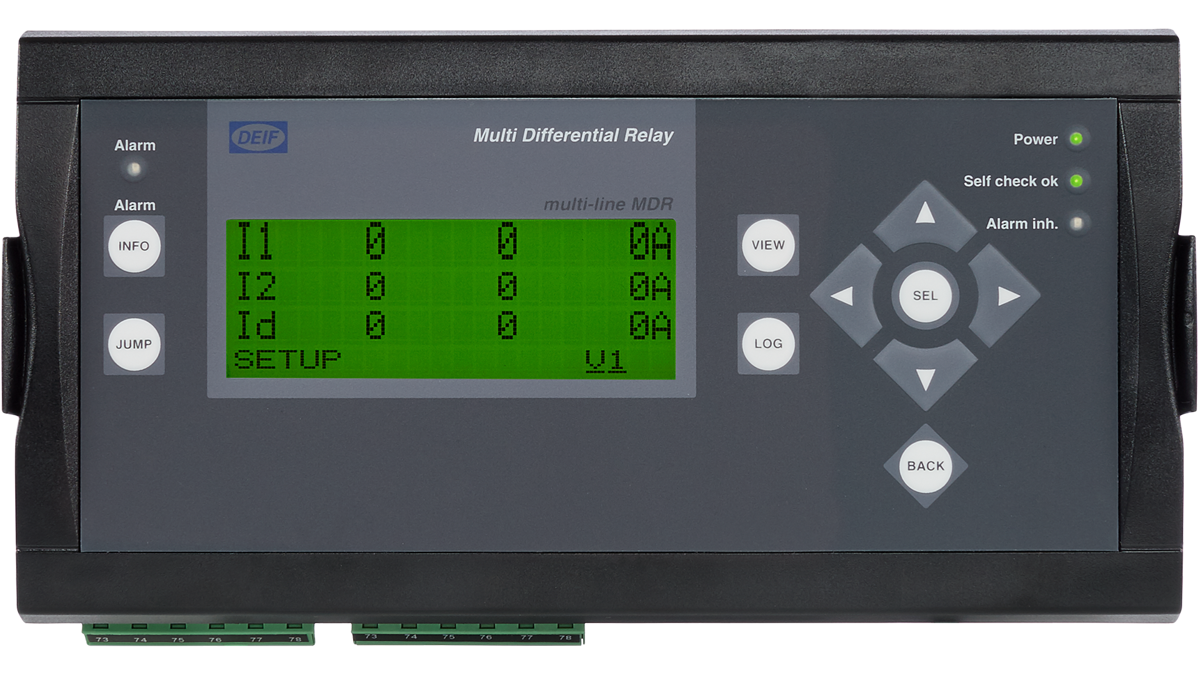 MVR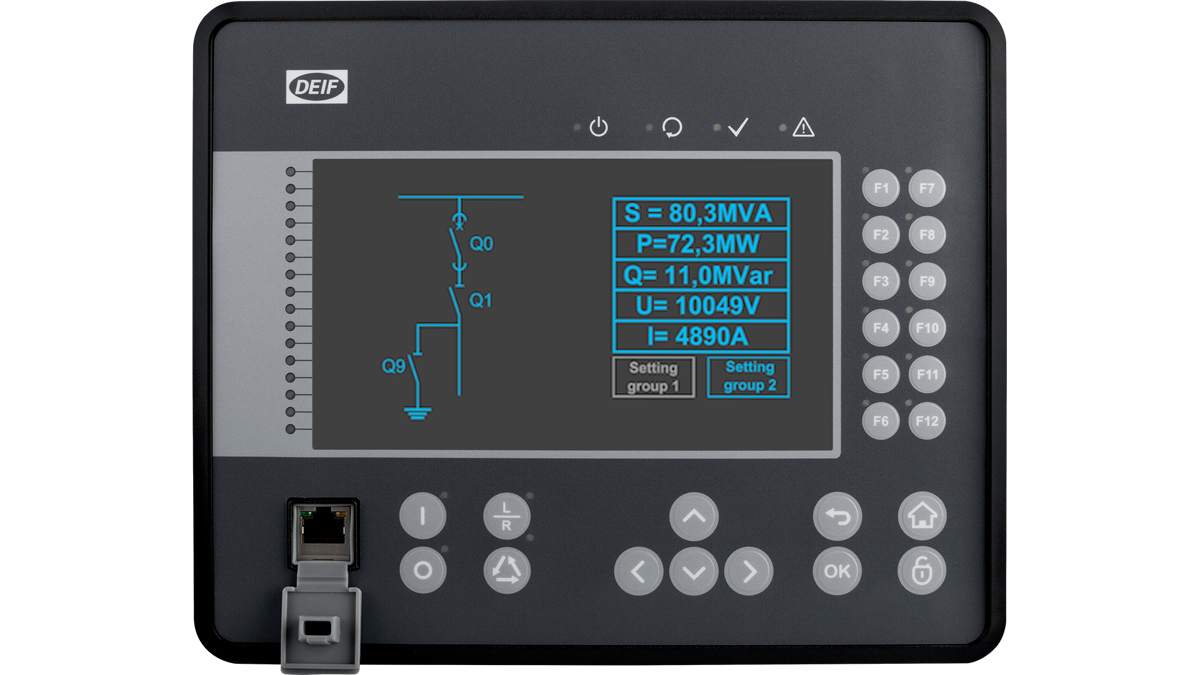 2FTQ & 2FQ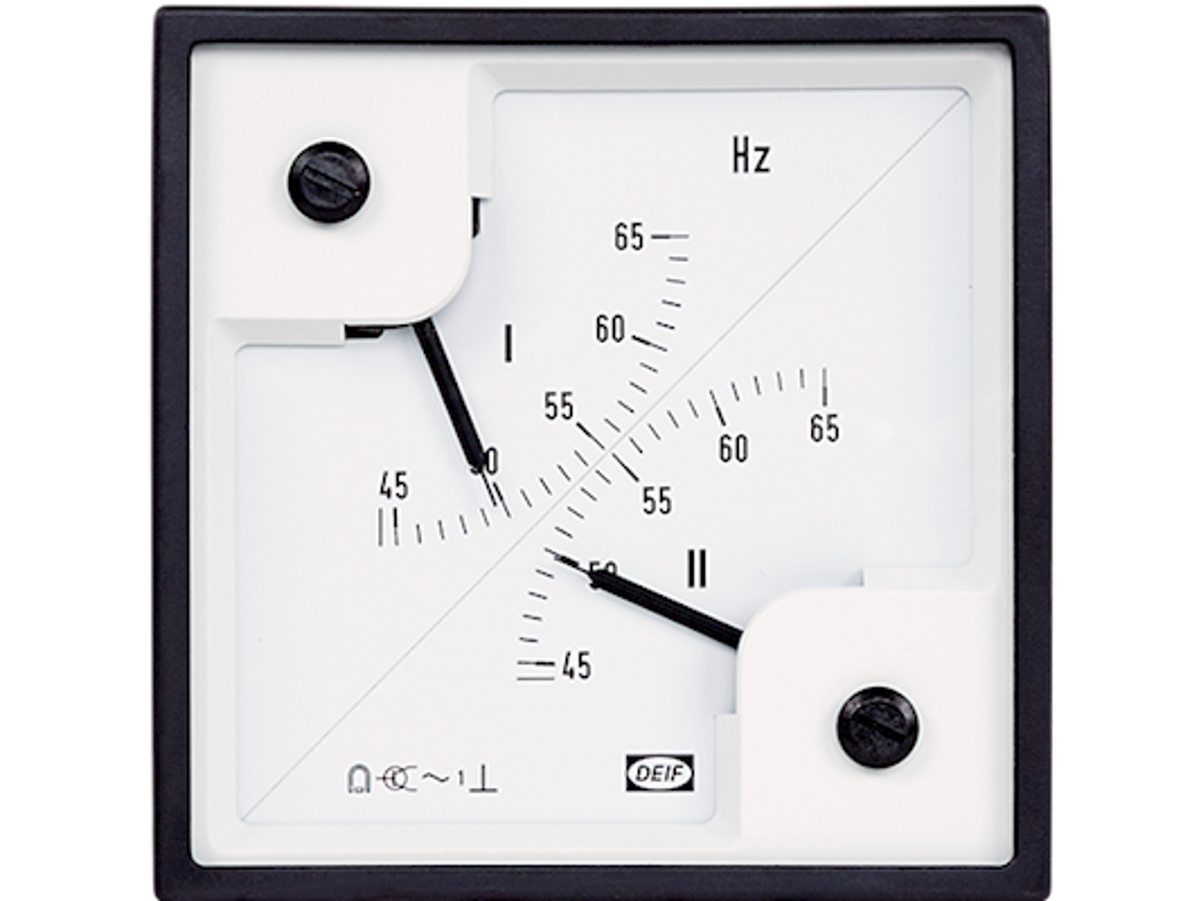 EQ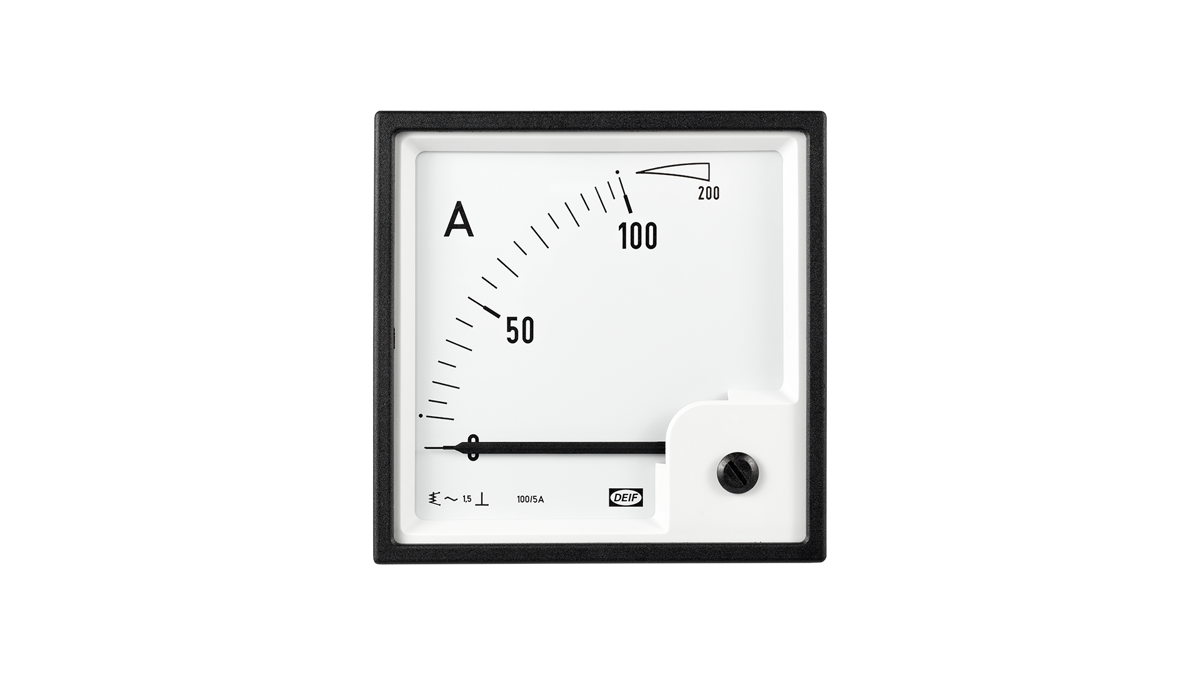 WQ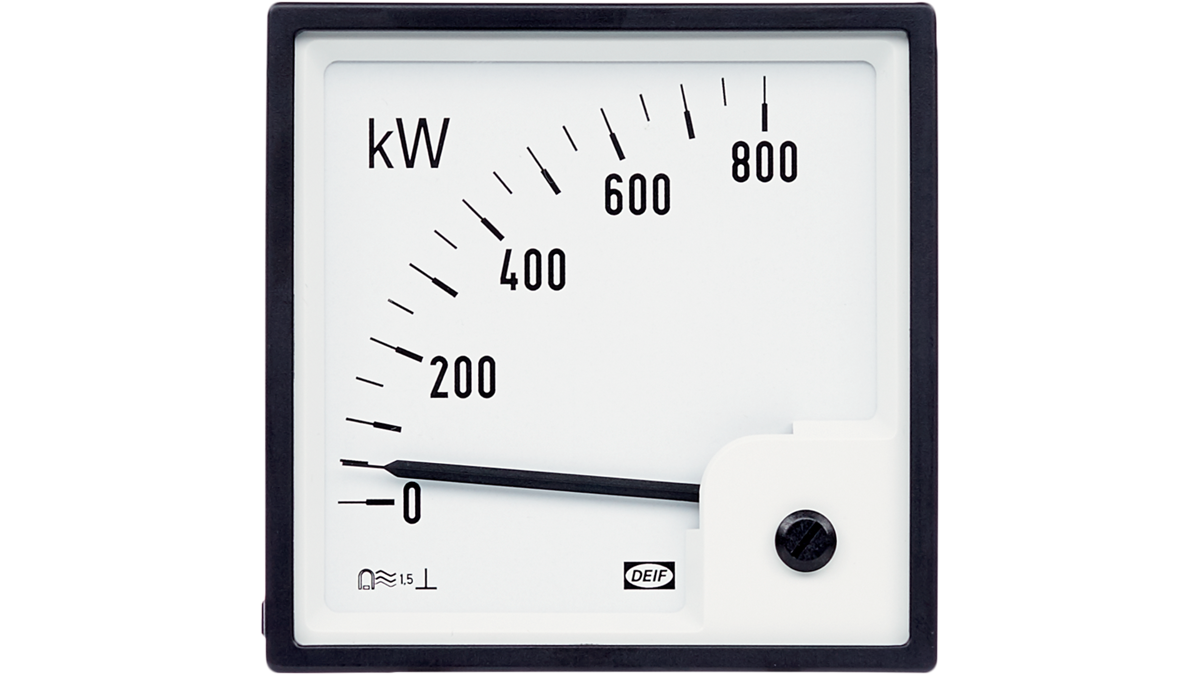 Engineered solutions
MDR-2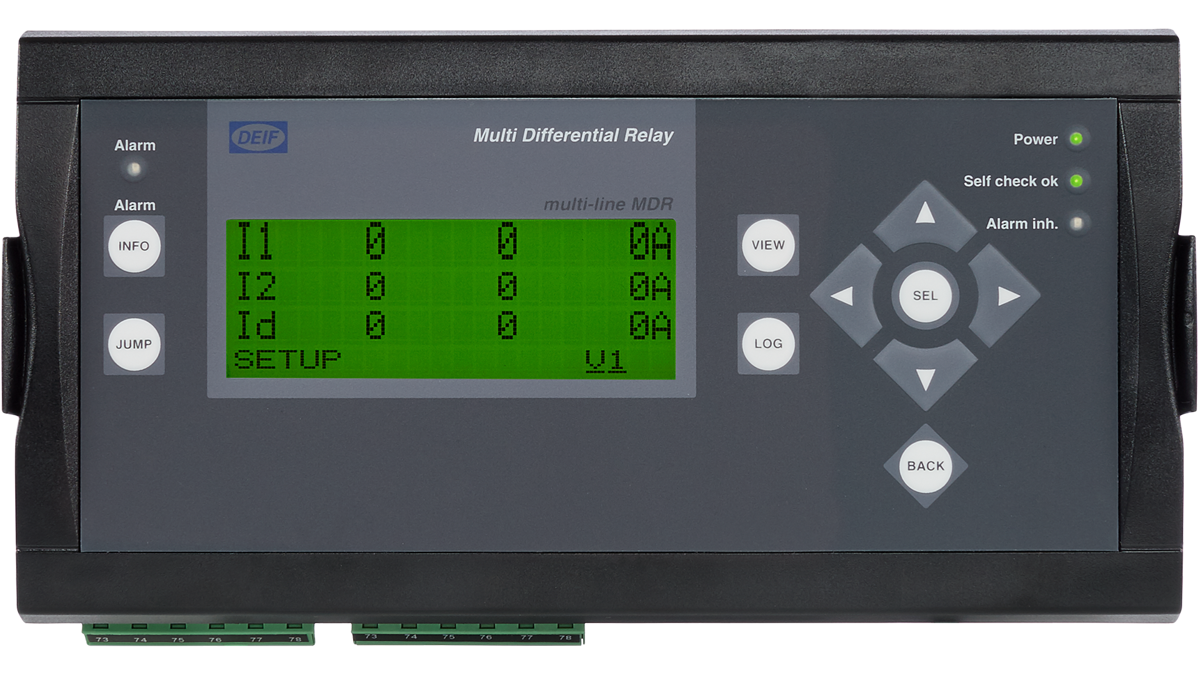 MVR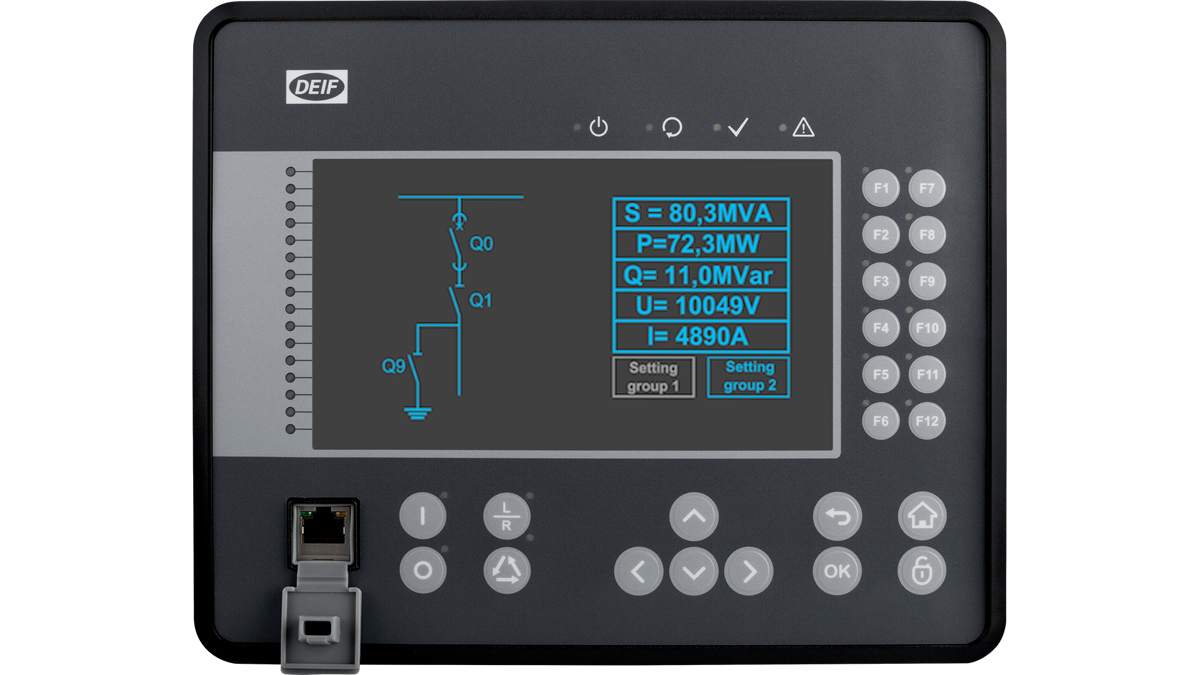 2FTQ & 2FQ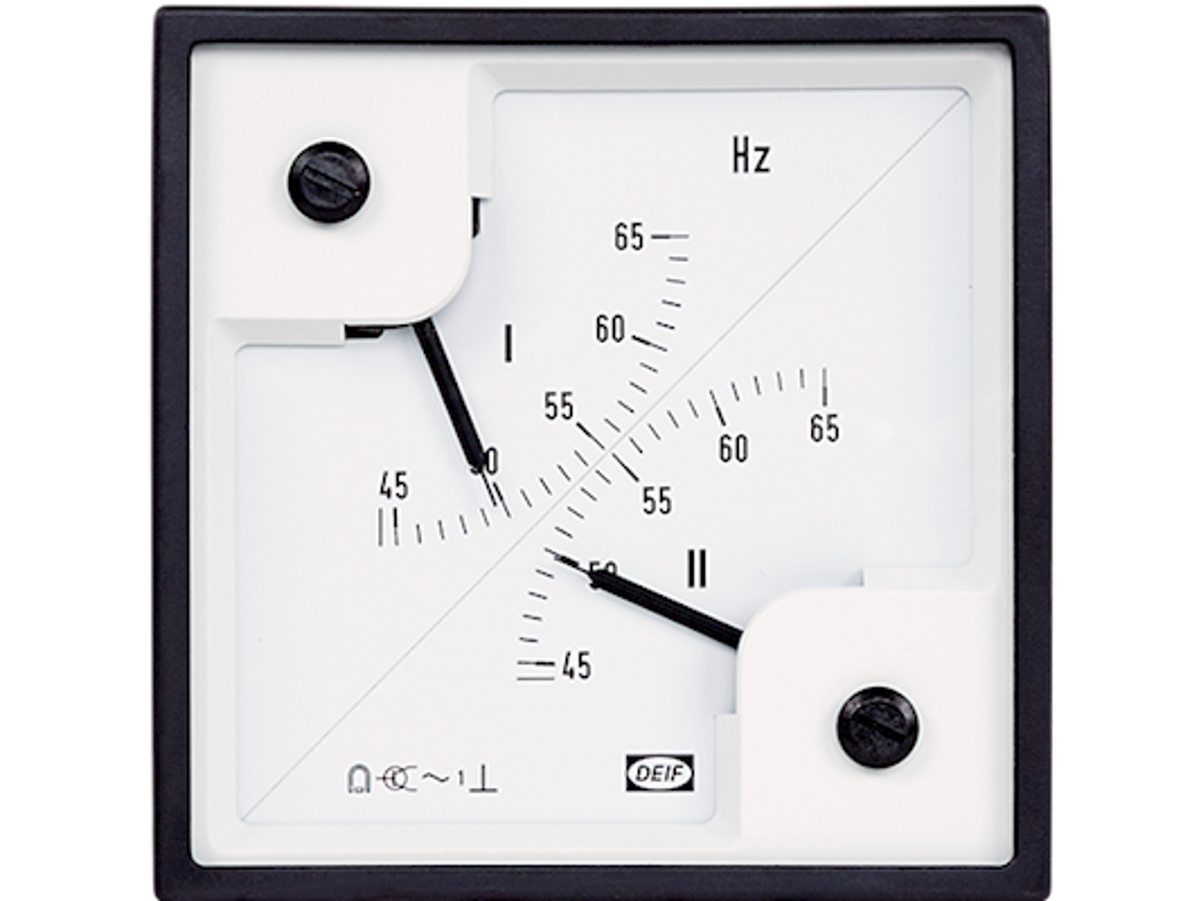 EQ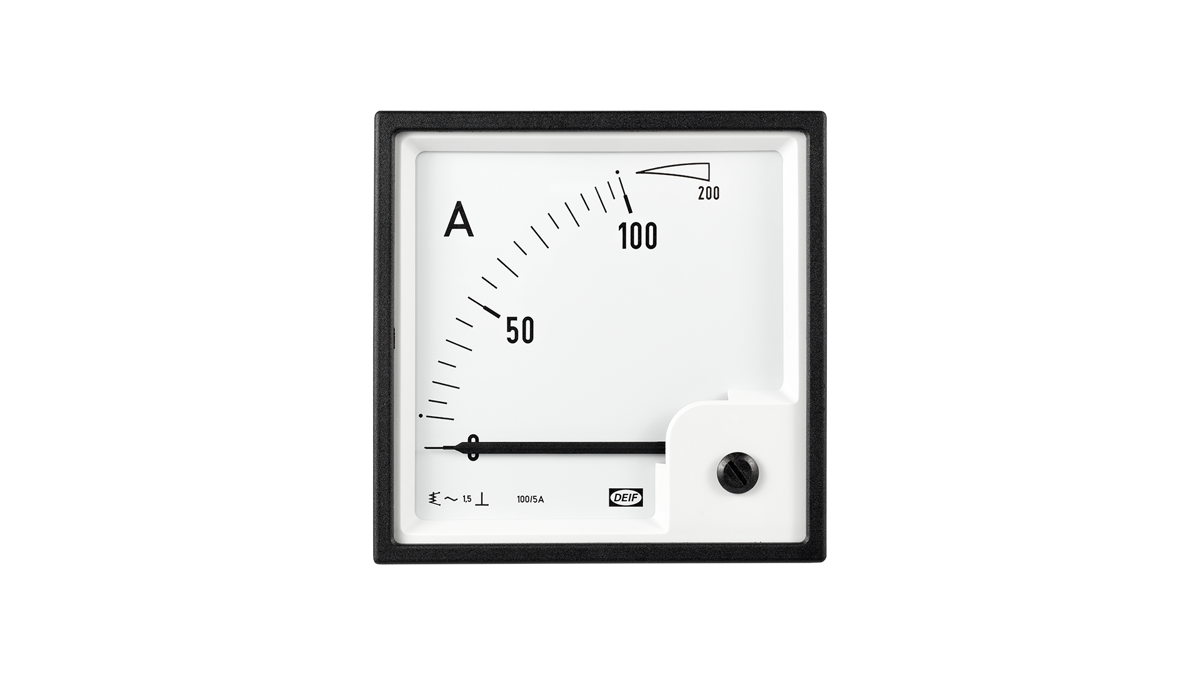 WQ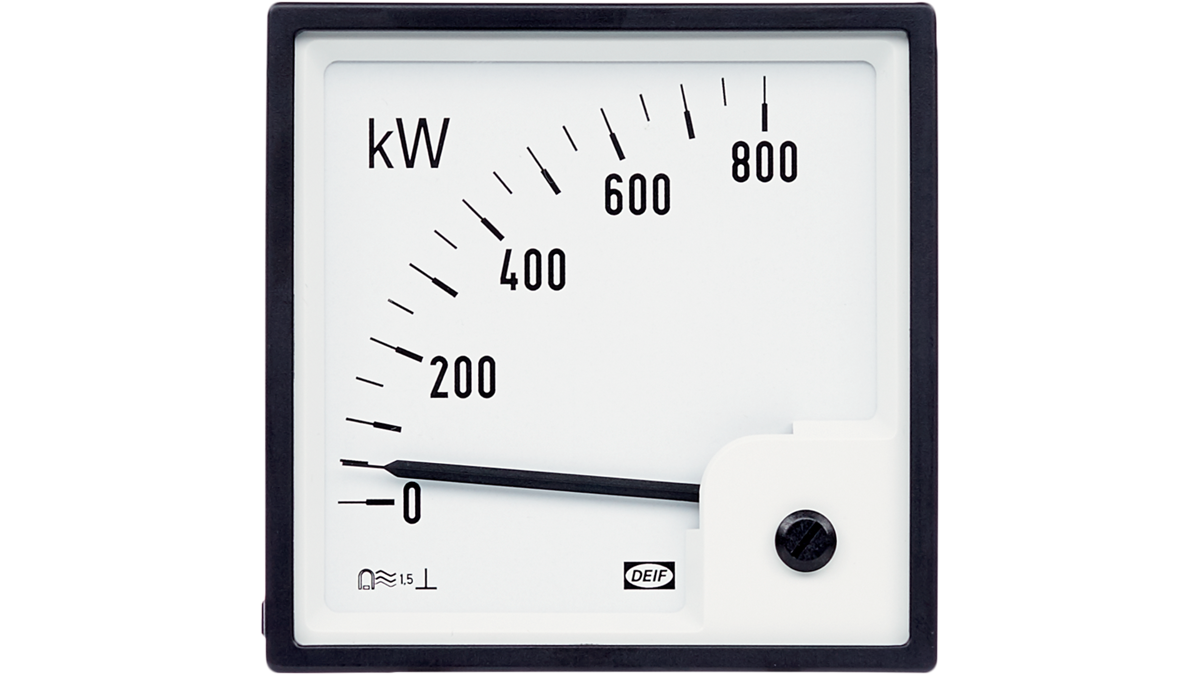 PPU 300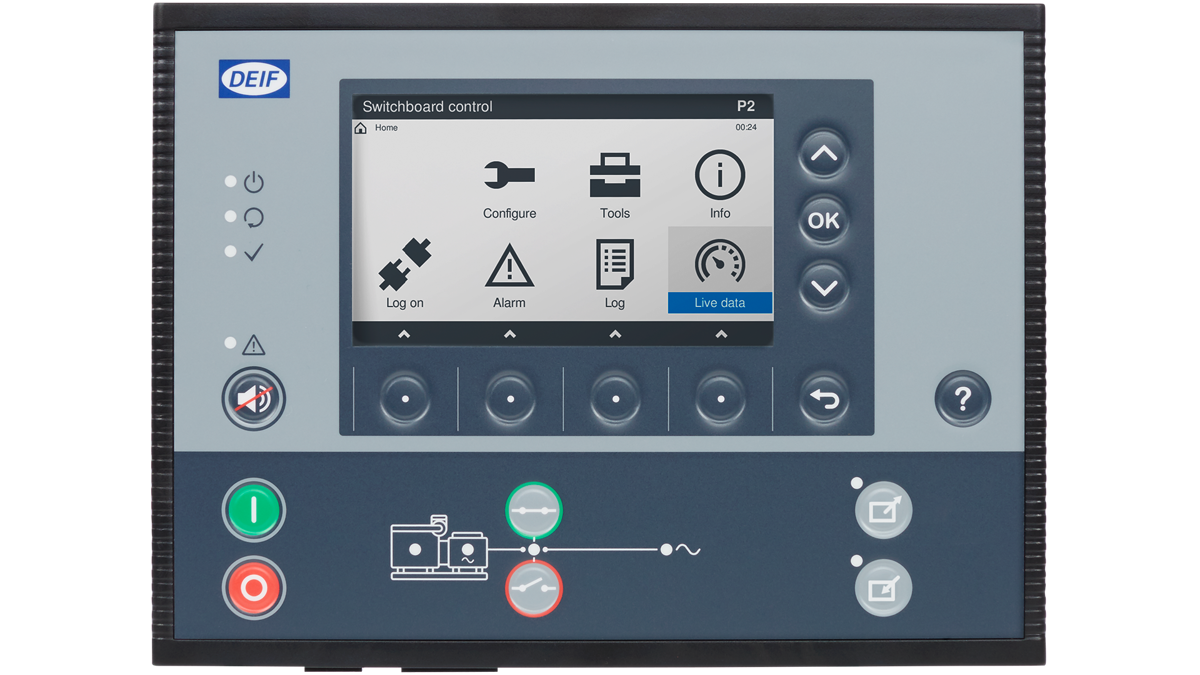 PPM 300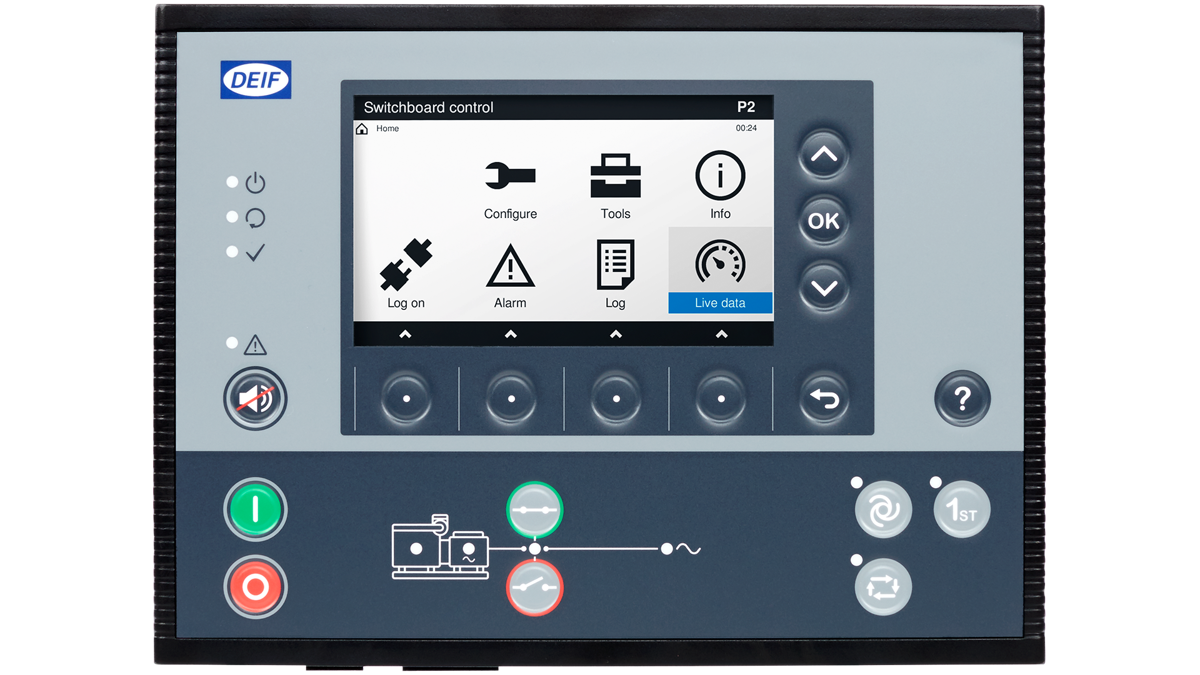 Diesel/Auxiliary Genset
Engine controller
AGC 150 Generator Marine
Diesel/Auxiliary Generator - Switchboard
Engineered solutions
MDR-2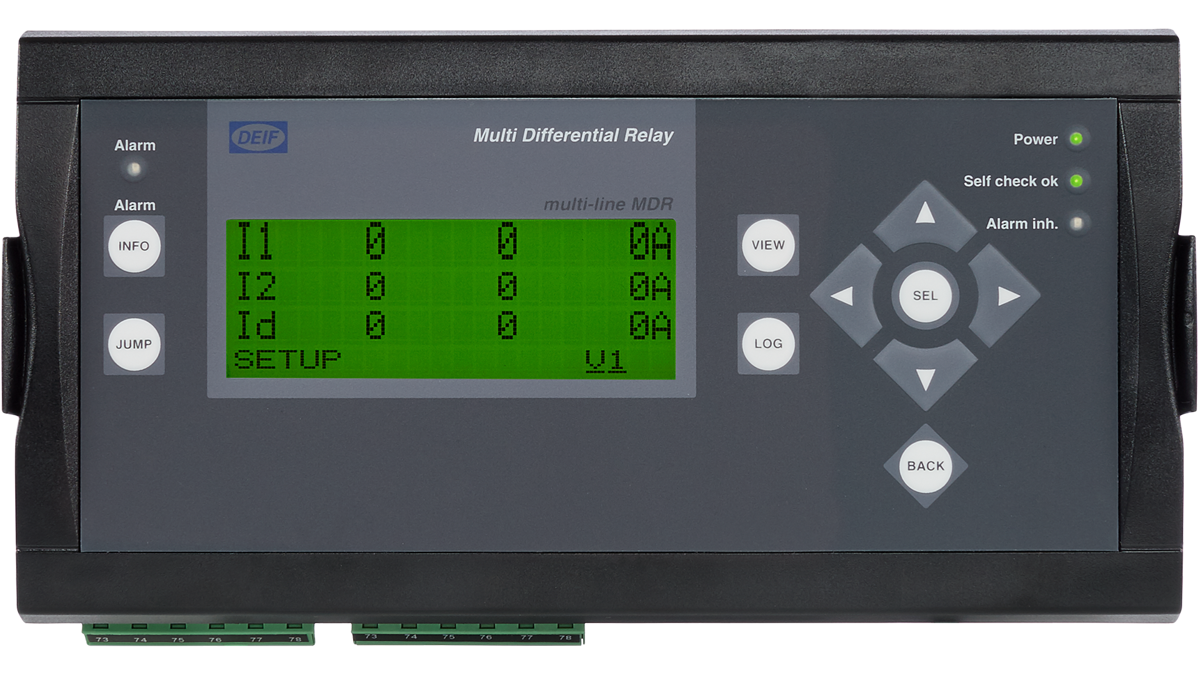 MVR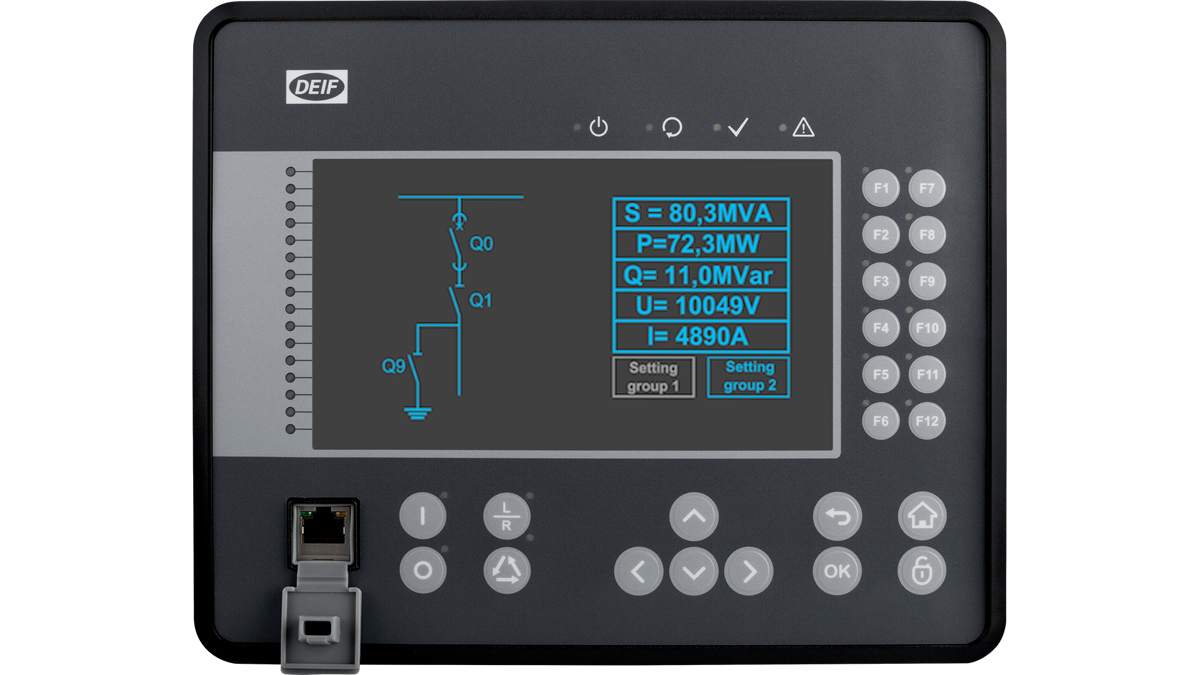 2FTQ & 2FQ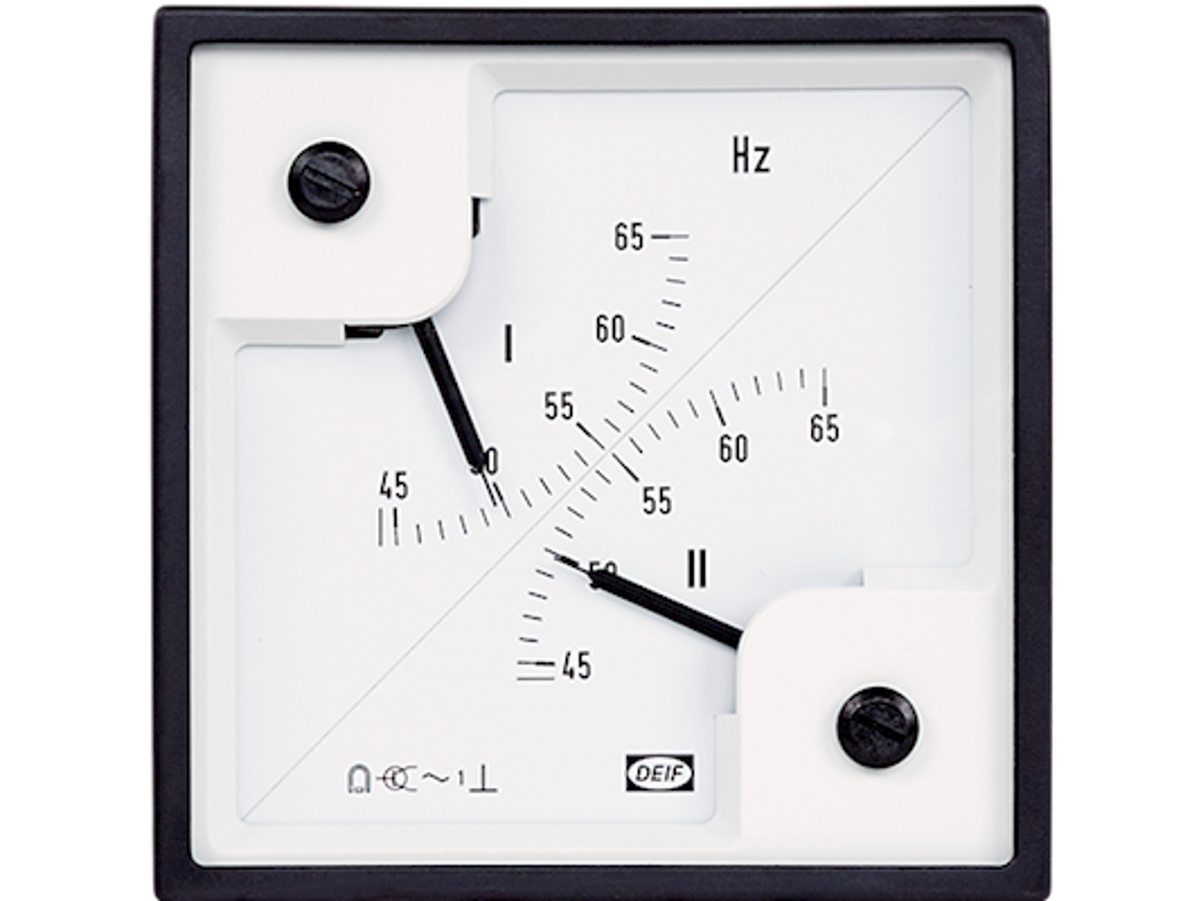 EQ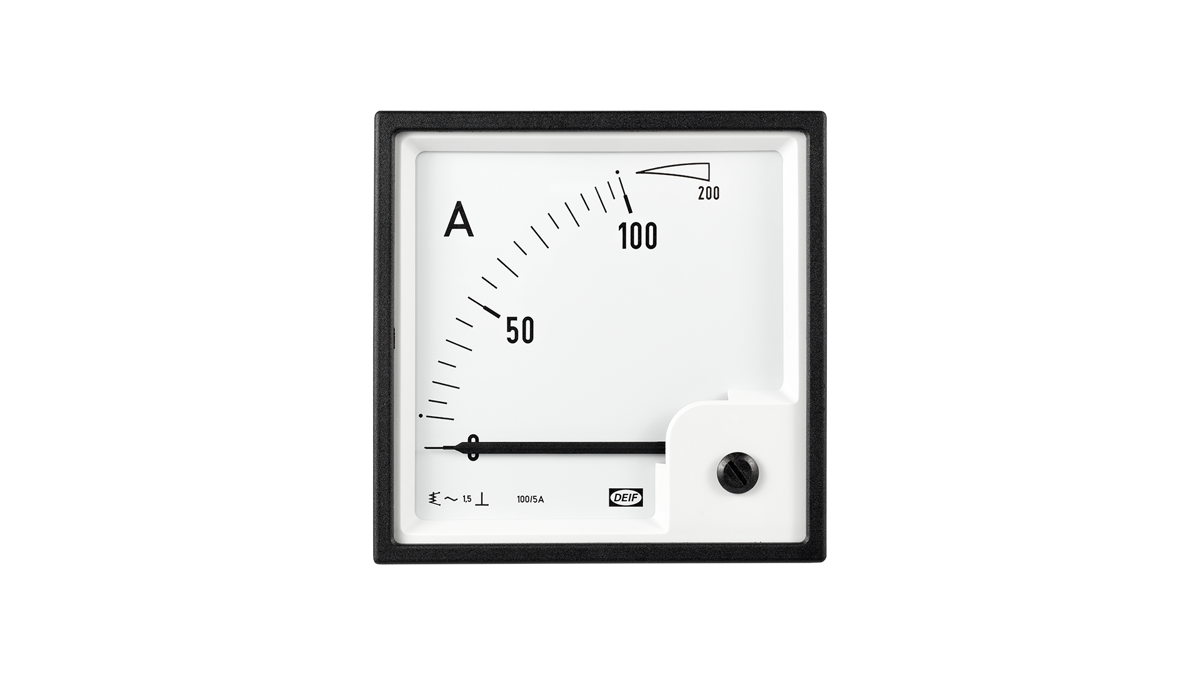 WQ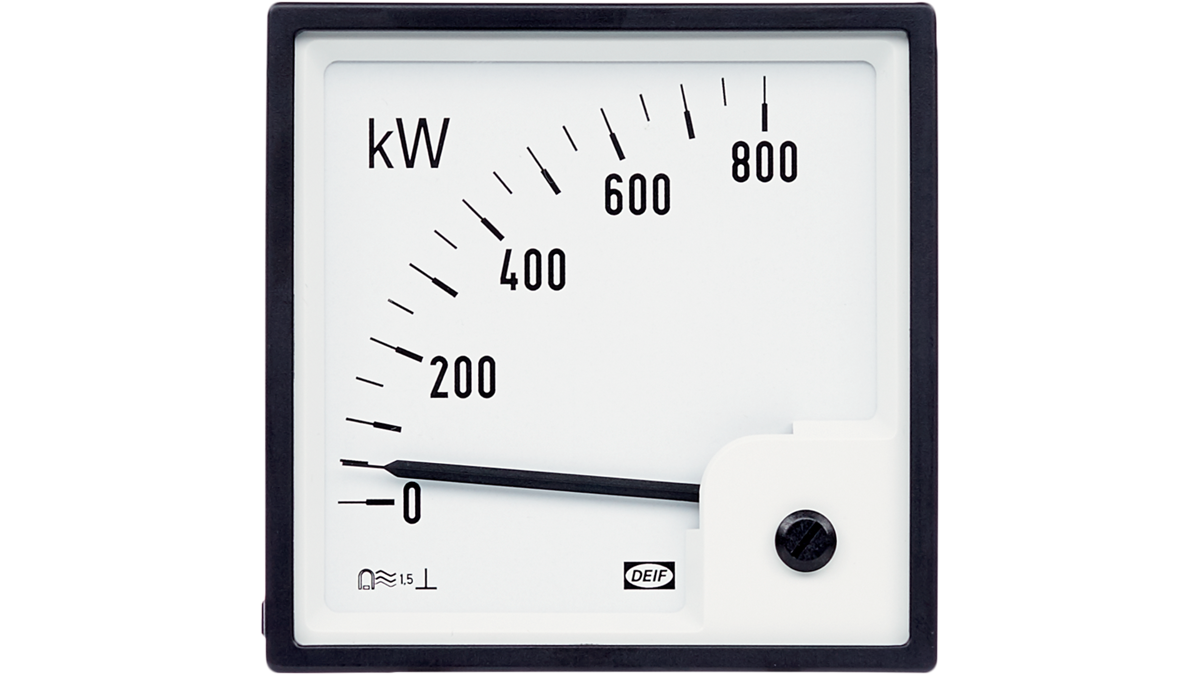 Switchboard Equipment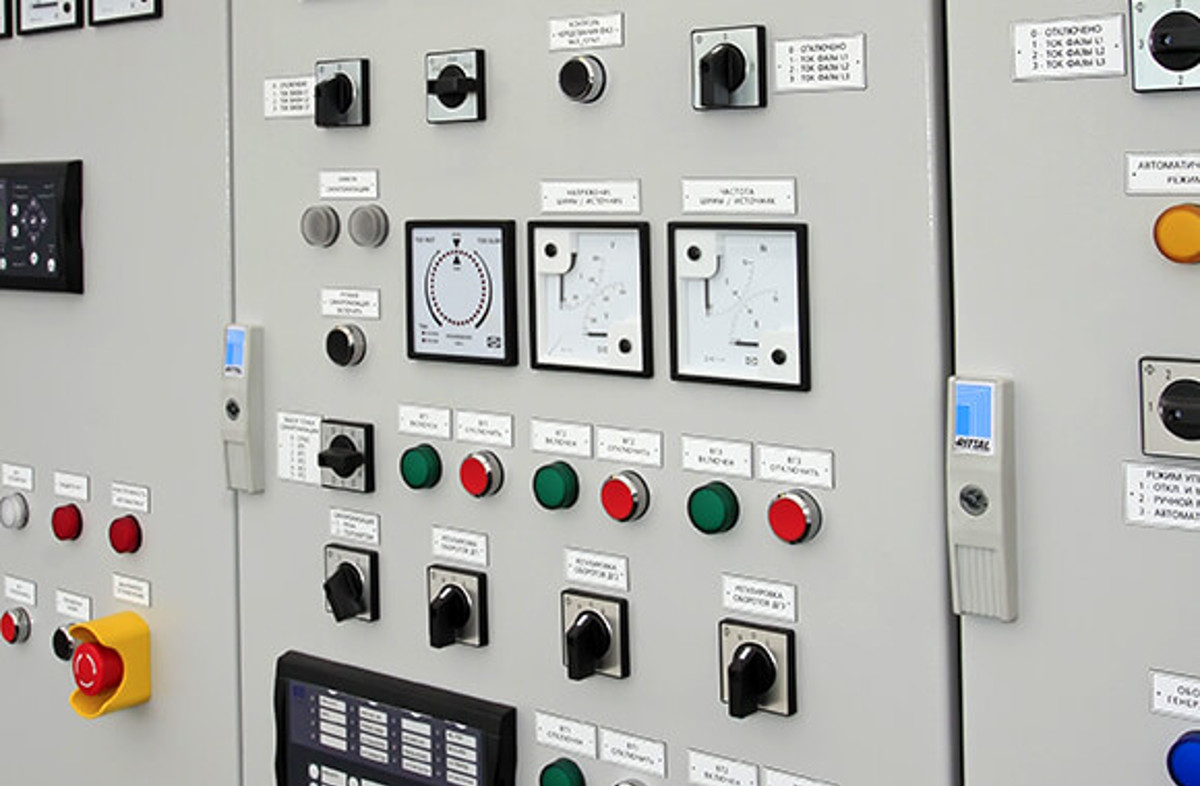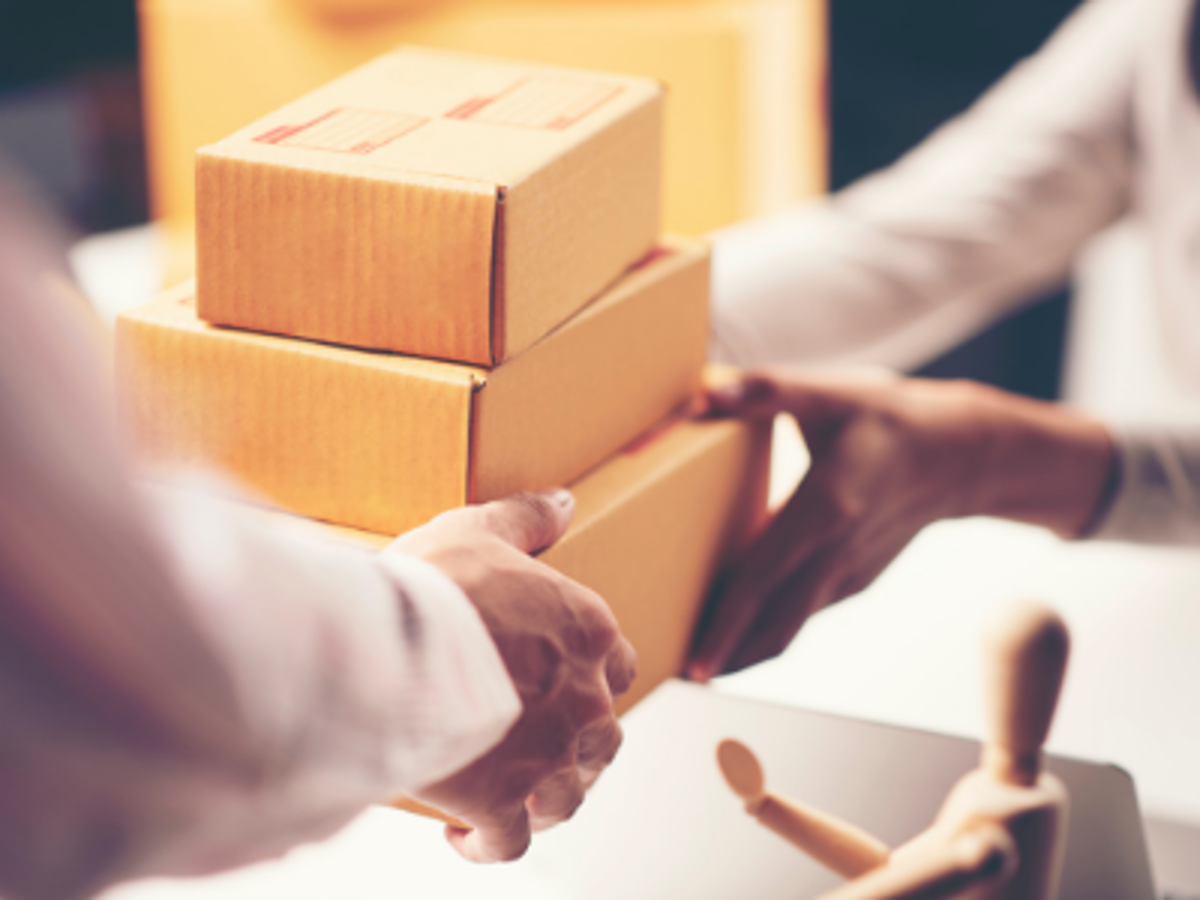 Short lead times and timely delivery

Our extensive manufacturing capacity allows us to meet any volume demand – regardless of geographical destination. We work hard to make sure our customers receive orders as quickly as possible, and we ship standard products in less than 7 days.
We manufacture all our products in-house at our Danish HQ in Skive to ensure we continue to meet demand and reduce customer lead times. So if you are struggling to get hold of control products through your usual supply channels, there has never been a better time to talk to DEIF.
Contact us

Per Svenning

Strategic Senior Sales Manager, DEIF DK - Sales