Combined power plant and parallel to grid system, fully redundant control system
Up to 16 grids, eight bus tie breakers and 16 generator controllers.
On top of the grid, bus tie and generator controls, the DEIF AGC-4 controllers carry out full power management, eliminating the need for PLCs.
DEIF's AGC-4-based power management systems also offer the option of having doubled (redundant) controllers on all positions. In case of failure from a master controller, Hot Standby kicks in immediately, protecting the rest of the system from interference.
Click on the green dots to learn more about our products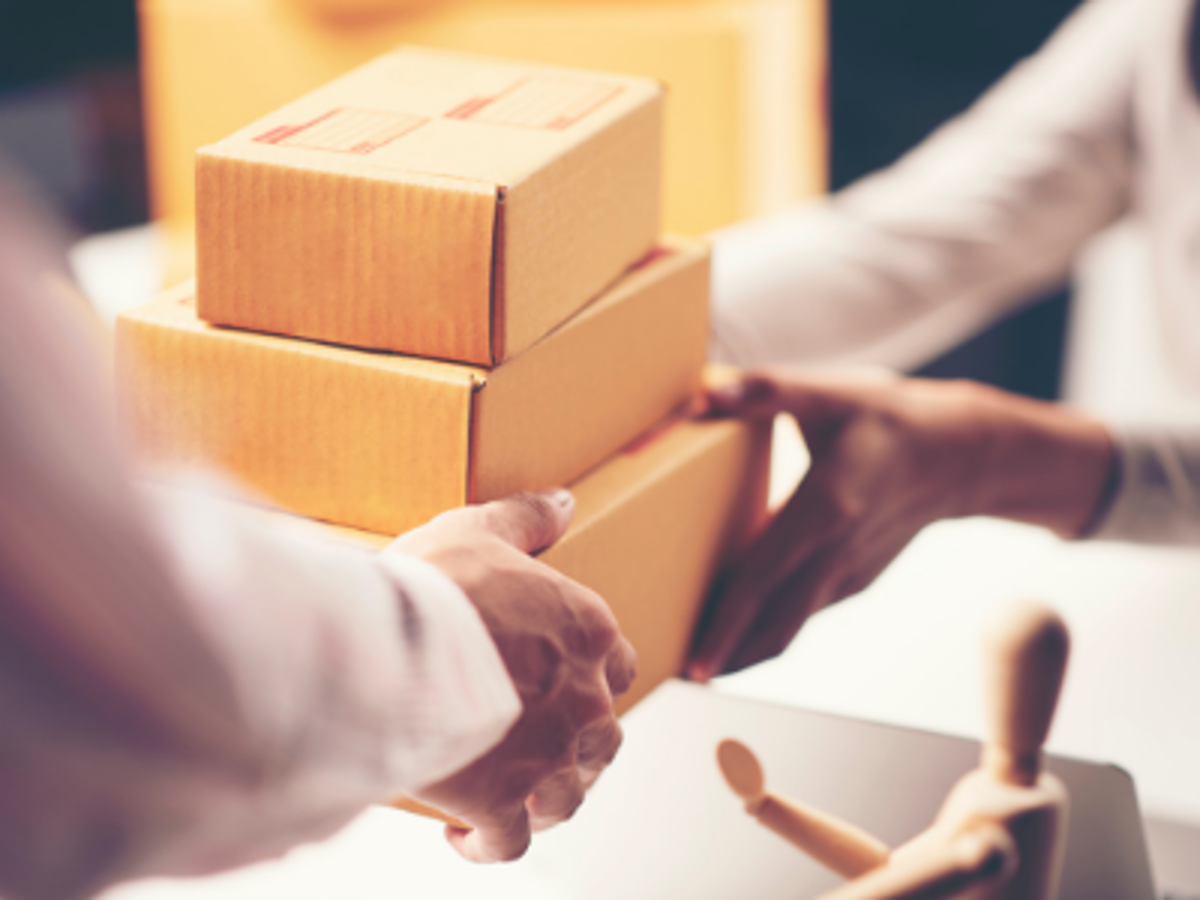 Short lead times and timely delivery

Our extensive manufacturing capacity allows us to meet any volume demand – regardless of geographical destination. We work hard to make sure our customers receive orders as quickly as possible, and we ship standard products in less than 7 days.
We manufacture all our products in-house at our Danish HQ in Skive to ensure we continue to meet demand and reduce customer lead times. So if you are struggling to get hold of control products through your usual supply channels, there has never been a better time to talk to DEIF.
Contact us

Badrinarayanan Suresh

Vice President, Standard Business