Multiple generators in island mode
DEIF's AGC 150 and AGC-4 MK II controllers have been designed to create simple, easy-to-use power management systems for up to 32 generators.
These systems perform automatic frequency/voltage support of the plant, as well as load-dependent start/ stop, load-sharing and var-sharing.
The controllers communicate with easy-to-install CAN bus lines.
If a multiple generator application requires section architecture, the controllers also manage bus tie breakers as an active part of the power management system.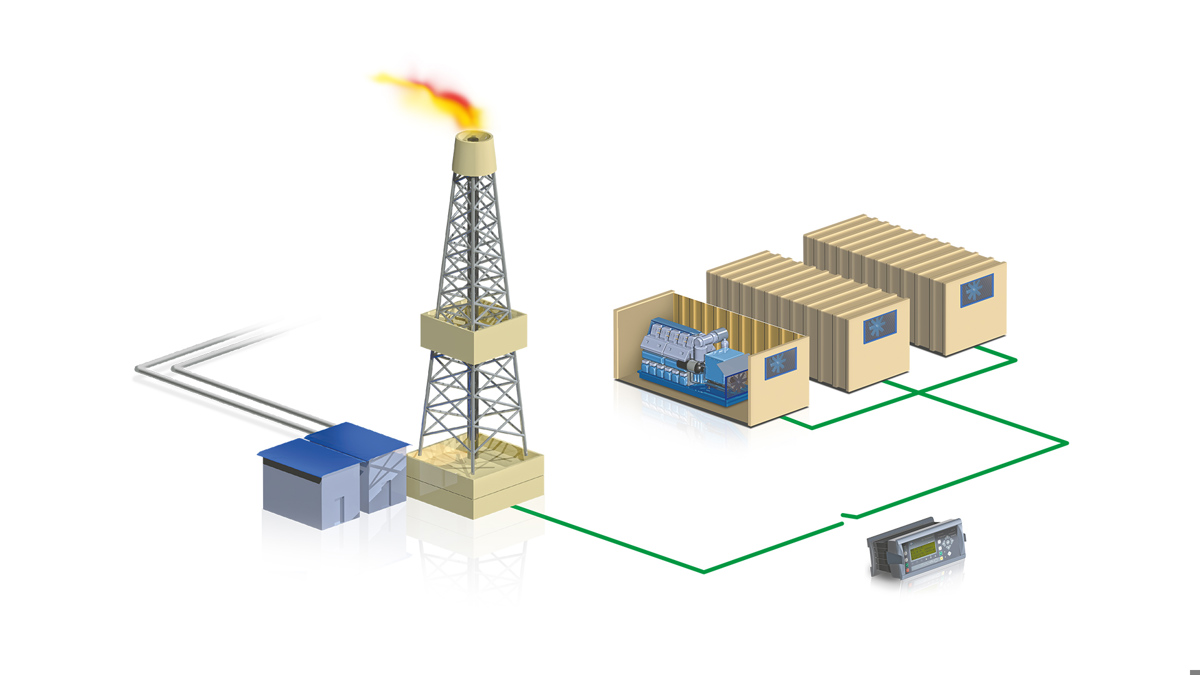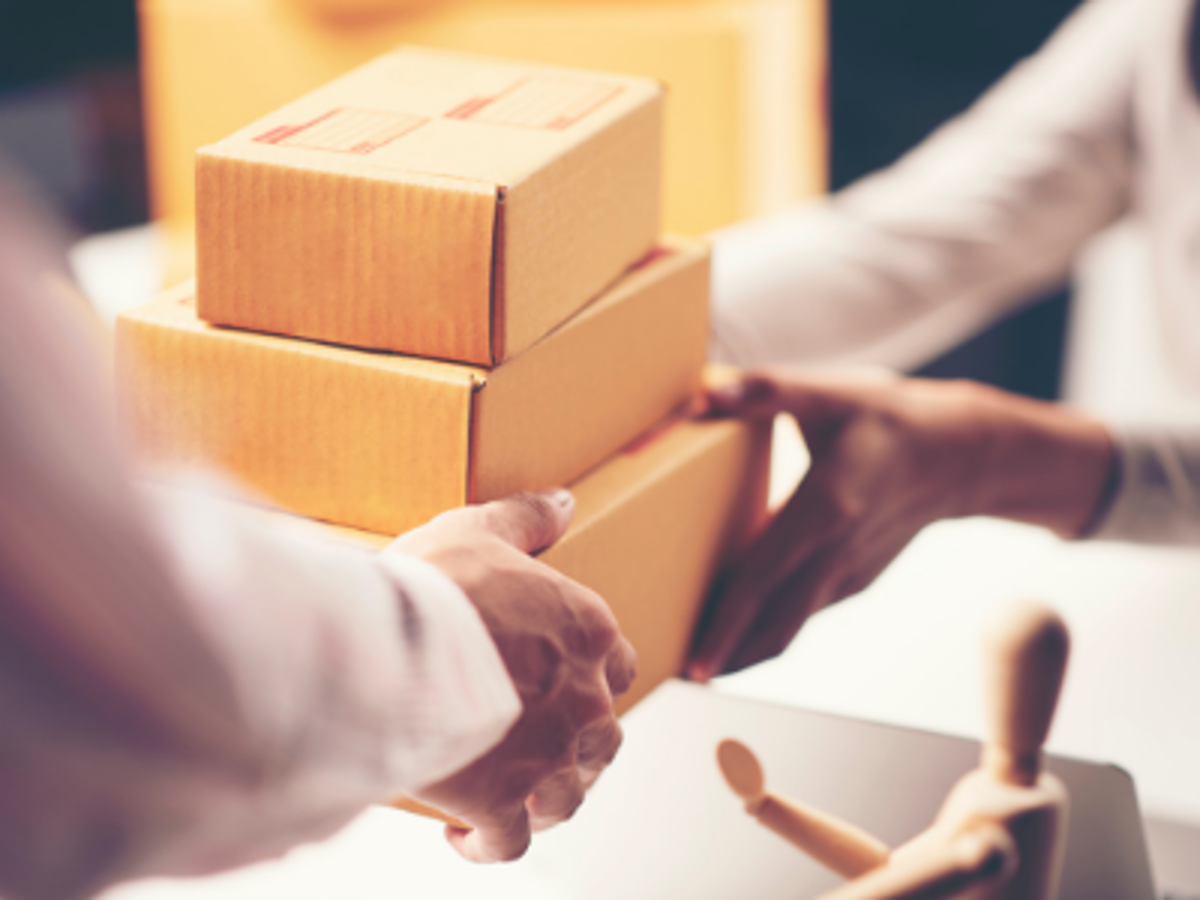 Short lead times and timely delivery

Our extensive manufacturing capacity allows us to meet any volume demand – regardless of geographical destination. We work hard to make sure our customers receive orders as quickly as possible, and we ship standard products in less than 7 days.
We manufacture all our products in-house at our Danish HQ in Skive to ensure we continue to meet demand and reduce customer lead times. So if you are struggling to get hold of control products through your usual supply channels, there has never been a better time to talk to DEIF.
Contact us

Badrinarayanan Suresh

Vice President, Standard Business