Marine hybrid
Battery applications
Combining traditional diesel gensets with electric battery power, DEIF's integrated power control solution has the potential to reduce harmful emissions and wear and tear on your diesel generators. The charge/discharge management functionality of the solution enables for instance ferries to operate purely on batteries while recharging when in port. 
In addition, energy storage in batteries optimises the entire propulsion solution since it provides smoother power for the main engines. Batteries avoid so-called transient engine loads, a major advantage for larger vessels such as cruise ships, which have a constant need for considerable amounts of energy. Batteries provide instant power in contrast to diesel gensets which can take up to half a minute to fire up. In other words, the batteries help prevent blackouts.
Battery solutions 
Blackout prevention 
Charge/discharge management
Pure battery or diesel/battery combined
Optimal load on fewer diesel gensets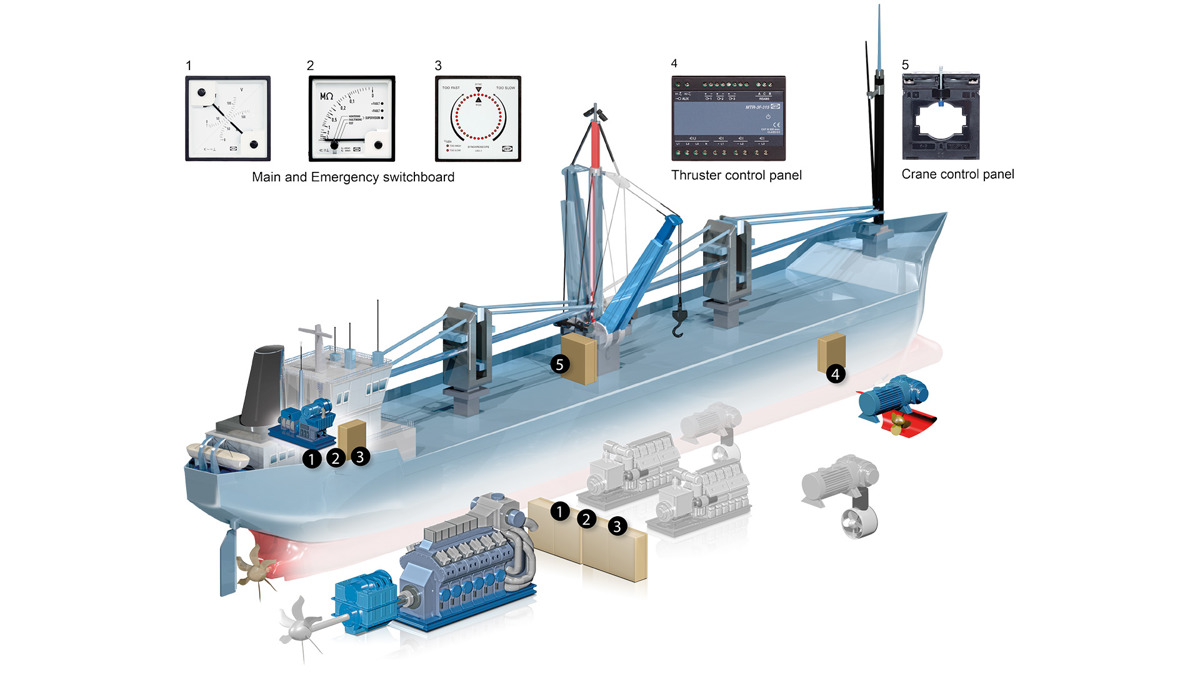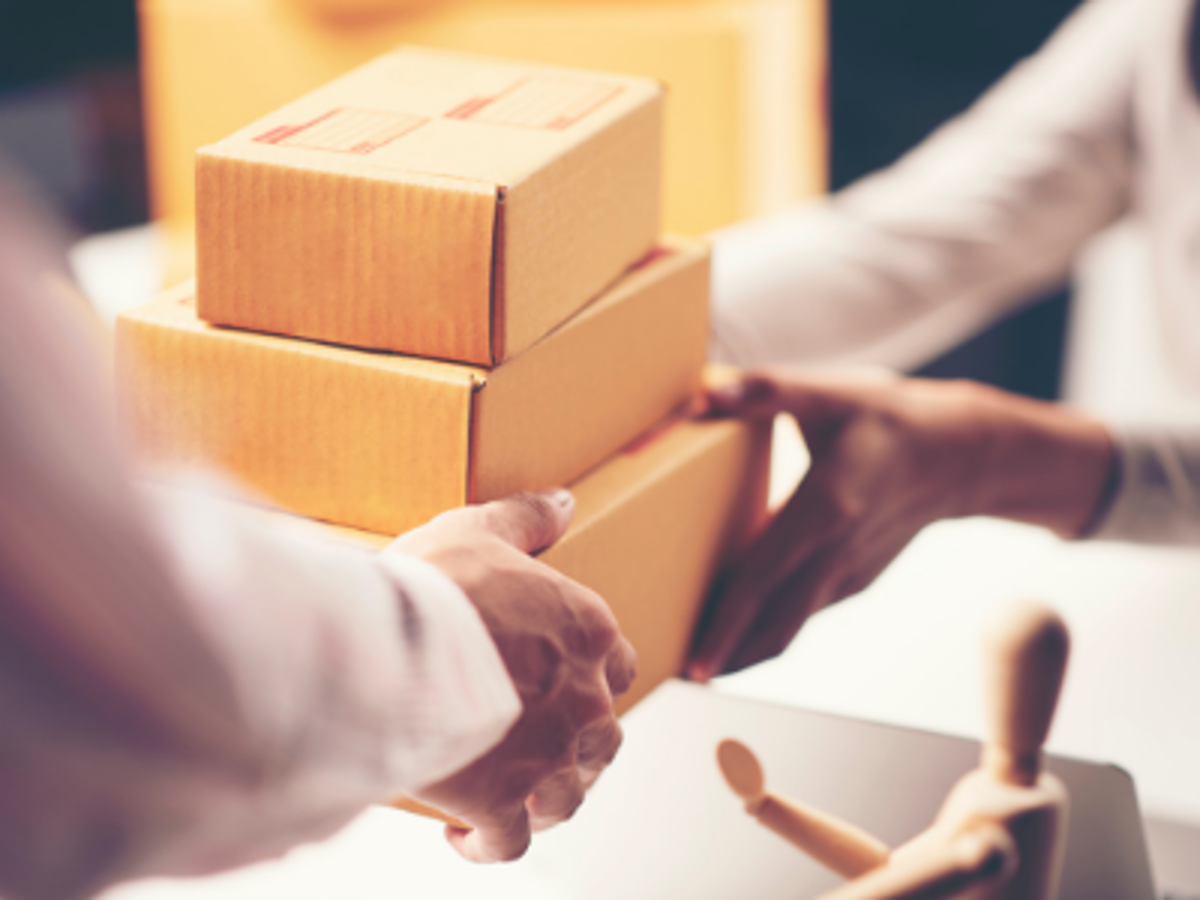 Short lead times and timely delivery

Our extensive manufacturing capacity allows us to meet any volume demand – regardless of geographical destination. We work hard to make sure our customers receive orders as quickly as possible, and we ship standard products in less than 7 days.
We manufacture all our products in-house at our Danish HQ in Skive to ensure we continue to meet demand and reduce customer lead times. So if you are struggling to get hold of control products through your usual supply channels, there has never been a better time to talk to DEIF.
Contact us

Per Svenning

Strategic Senior Sales Manager, DEIF DK - Sales