DEIF Generator Controller Solutions
Generator controller solutions from DEIF provide you with safe, reliable control and an overview of your generator fleet.
DEIF offers a range of generator controllers for all applications from simple backup applications, where you need the genset to start on command or automatically if the mains fail, DEIF offers a range of single generator controllers featuring varying I/Os, multiple functions, engine interface on CAN, programmable logic features. Learn more here about our engine & single generator controllers.
DEIF also offers a range of generator controllers for advanced genset paralleling applications in island and parallel to utility operation. Capabilities include integration of PV and battery storage, engine and generator protection, CAN engine interface, and programmable logic features with redundancy options in CAN and HW. Learn more here about our generator controllers with advanced features.
For generator manufacturers, DEIF provides generator controller solutions for generator manufacturers that need a control solution for complex, industrial generator sets. DEIF covers all control needs for generator sets including AGC-4 controller, Power supply, CAN bus-based I/O module, multi-function synchroscope, battery charger, double frequency meter, and transducer. Learn more here for control solutions for generator manufacturers.
All components are designed to meet global standards and classification society requirements. Regardless of the complexity of your generator set, DEIF has all you covered.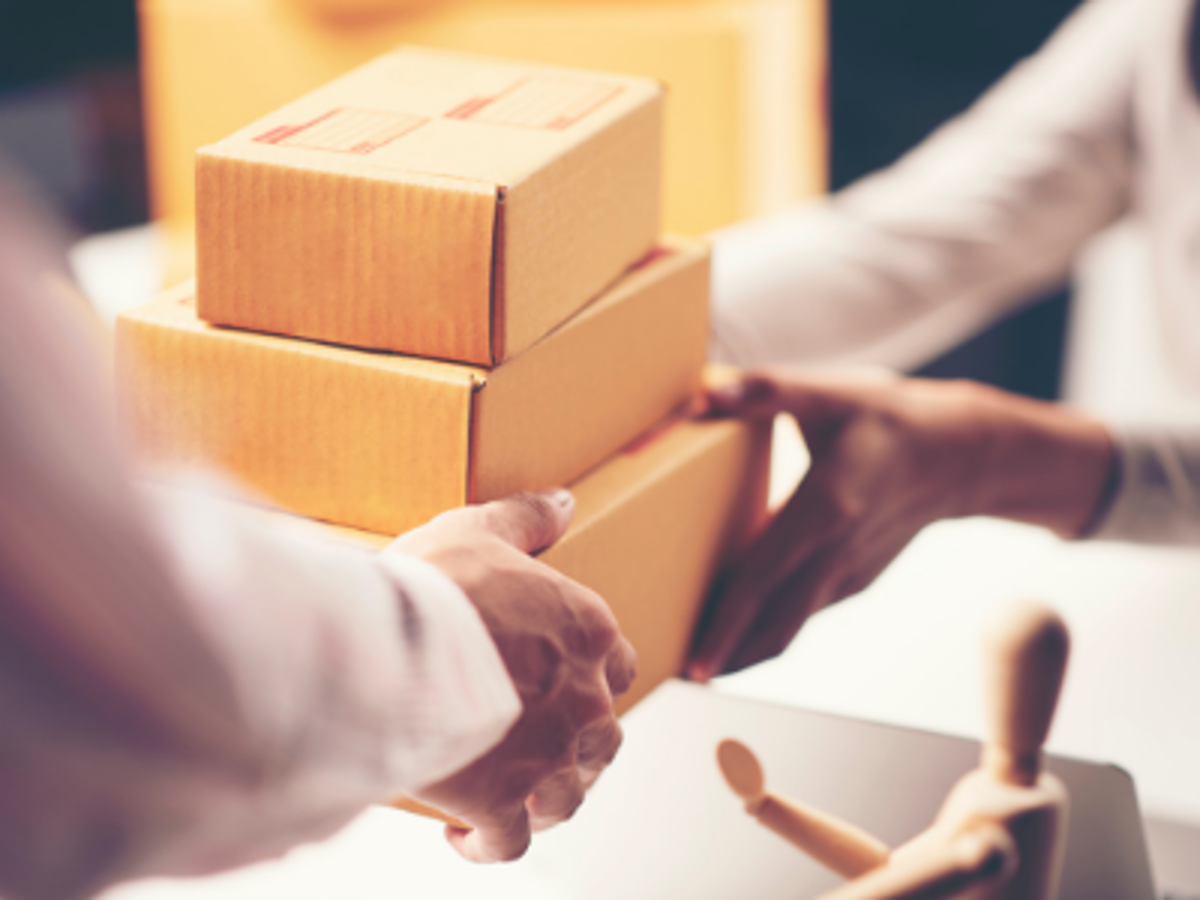 Short lead times and timely delivery

Our extensive manufacturing capacity allows us to meet any volume demand – regardless of geographical destination. We work hard to make sure our customers receive orders as quickly as possible, and we ship standard products in less than 7 days.
We manufacture all our products in-house at our Danish HQ in Skive to ensure we continue to meet demand and reduce customer lead times. So if you are struggling to get hold of control products through your usual supply channels, there has never been a better time to talk to DEIF.
Contact us

Contact us here: